For the very newest of news, previews and offers straight to your inbox sign up here:
Our newsletter is delivered by Mailchimp, and we don't bombard you daily so you have nothing to fear but its easy to unsubscribe too and we won't be offended!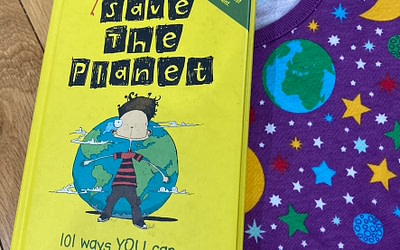 Sometimes it can feel that World Book Day has come around again before the dust has settled on last year's outfit. For busy parents it is both a source of joy and panic in almost equal measure ... or at least that it is how it feels in my household. There is the...
read more